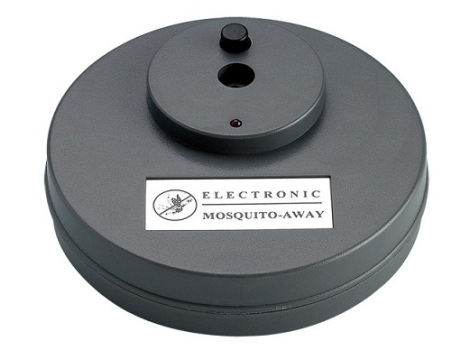 We have manufactured mosquito repeller to fight against the different mosquitoes, this electronic mosquito repeller product take out special type of sound which is irritating for the mosquito but doesn't affect humans. Quality of the products is amazing you couldn't find any problem while using mosquito repeller, it's easy and safe.
Highlights:
Easy to use
Minimal outline
Profoundly powerful in repulsing mosquito
Different Details:
Turn the change to the "ON" position. You will hear a sound which demonstrates the unit is in operation.
Turn the change to the "OFF" position after utilize. The Sound will stop instantly.
You can cut the unit to your belt or pocket by its prepared clasp holder or key chain.